Find heaven on Earth here in Abra!
Explore Abra, one Municipality at a time!
Discover Abra with Abramazing .com!
Uncover the Beauty of Abra, One Municipality at a Time
Nestled between the mountain ranges of the Ilocos to the west and the Cordillera to the east, Abra is embraced by Ilocos Norte to the north and Ilocos Sur and Mountain Province to the south. To the east lies Kalinga, and to the west, the Province of Apayao. Straddling the realms of Ilocandia and the Cordillera, this landlocked province seamlessly blends the dominant Spanish ancestry of its lowland inhabitants with the unique ethnicity of the upland Itneg tribe.
Surrounded by mountains, Abra maintains its pristine natural environment, where life unfolds at a leisurely pace. As the largest province in the Cordillera in terms of land area, Abra boasts the highest number of municipalities (27) and barangays (303) among the six provinces in the region. Each municipality is rich in both natural wonders and cultural treasures.
Join us in unveiling the #Abramazing beauty that defines this extraordinary province!
Latest from the Blog
Keep up to date with everything Abra with the Abramazing Blog. Find the best travel tips, where to eat, stay and wander in articles written by our contributors.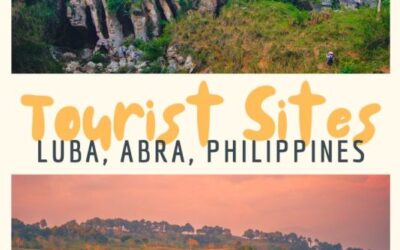 Luba, AbraThe municipality of Luba boasts several natural wonders that may captivate both tourists and adventurers. Arriving in Luba is an adventure in itself, involving crossing the river via motorized rafts or a temporary land bridge during the dry season....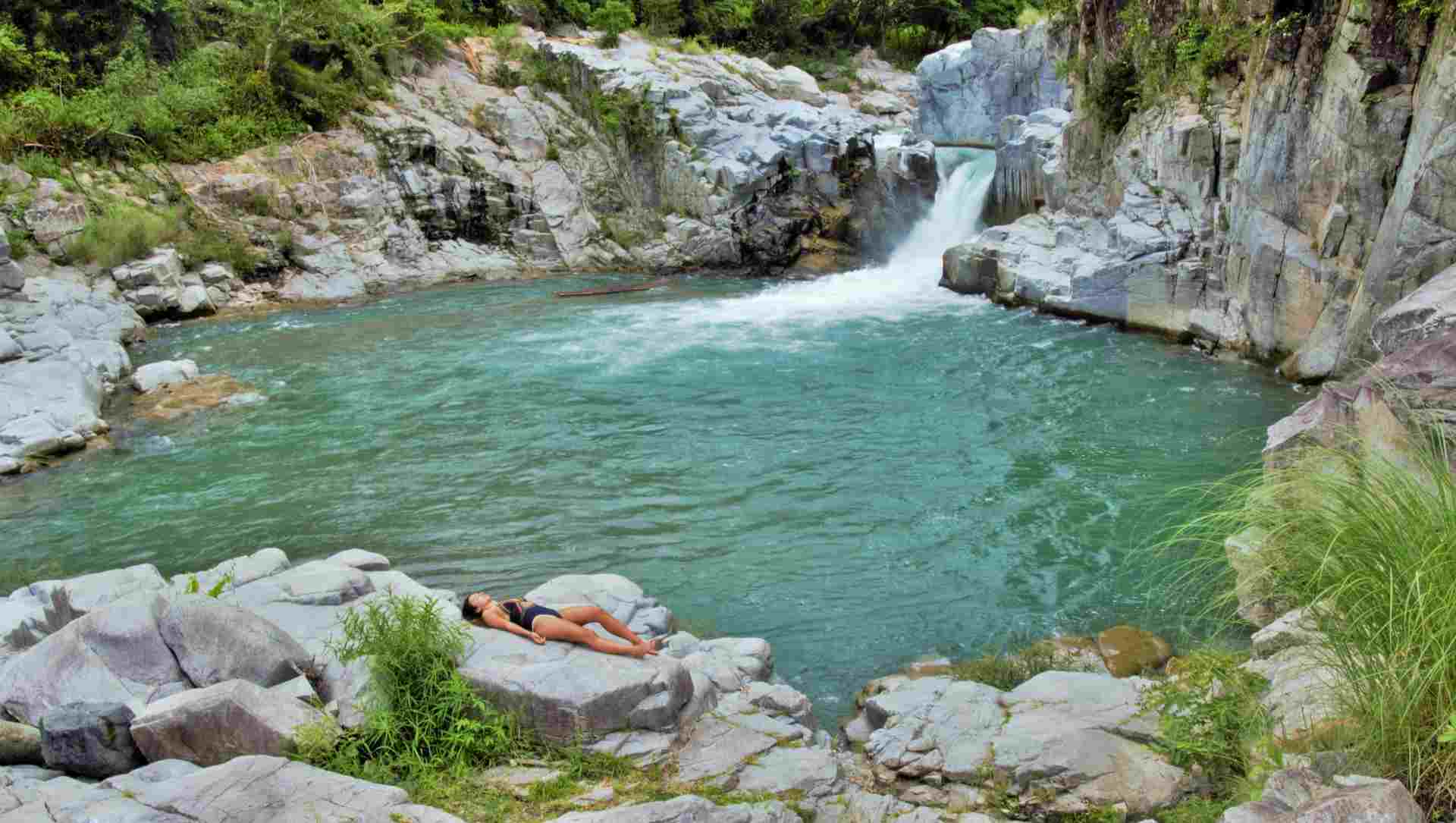 Tips For Planning Your Next Abramazing Trip
Are you one of the thousands who wish to have a glimpse of the raw and rugged beauty of the Province of Abra? Or just wanting to cross off another province on your #project81 list? 
Whatever your reasons may be, planning your trip ahead will help greatly in the success of your trip to this Abramazing province.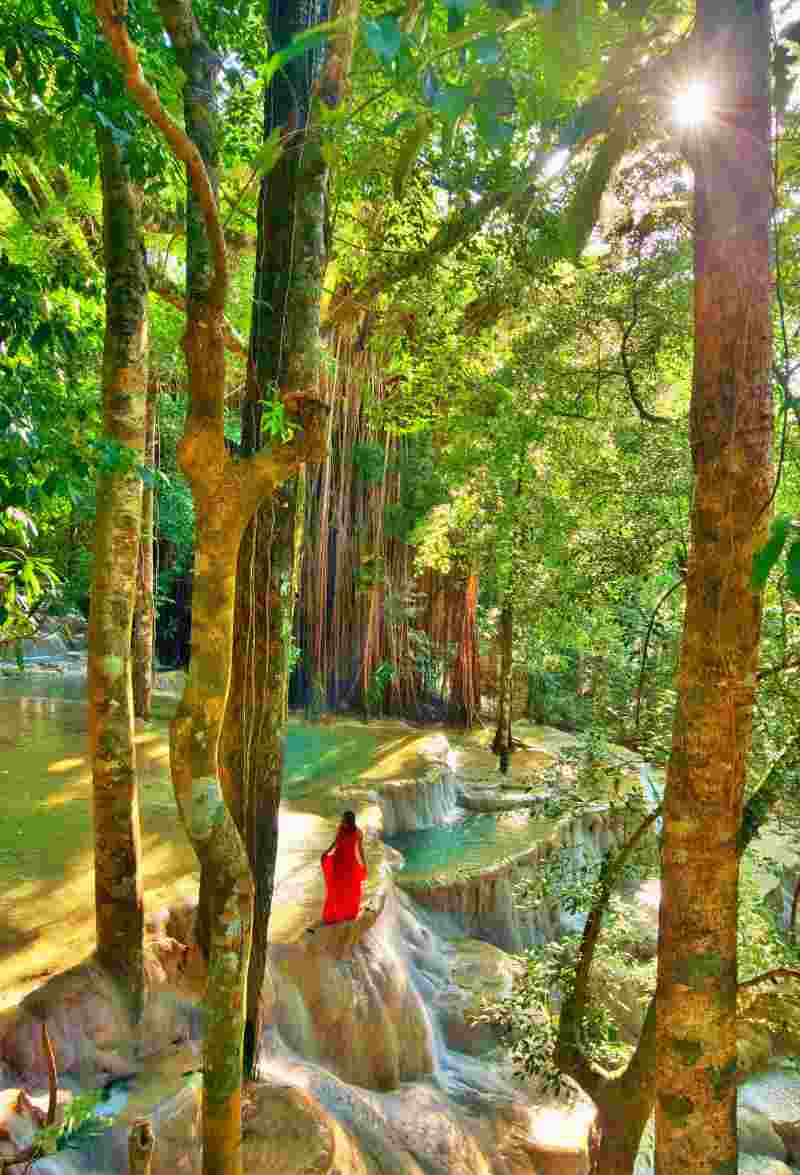 Abramazing Videos
Enjoy videos from around Abra. Subscibe to our YouTube Channel and be sure not to miss anything.
Top ABRAmazing Sites to Watch Out for in 2023
1.

Ar-arbis Falls and River Tubing, Baybayatin, Lagayan, Abra

The scenic Palsuguan River offers a thrilling experience. Hike up to Ar-arbis falls, Abra's curtain falls and tube down the river on your way back.
2.

Apao Rolling Hills, Brgy Apao, Tineg, Abra

A scenic view that never gets old. A little trek through these hills will give you many viewpoints which are perfect for your photography session.
3.

Mt. Pugao, Collago, Lagayan, Abra

At 1359 masl, Mt.Pugao will give the adventure seekers enough challenge and an Abramazing view at the top.