Symbolism of the Bucloc Seal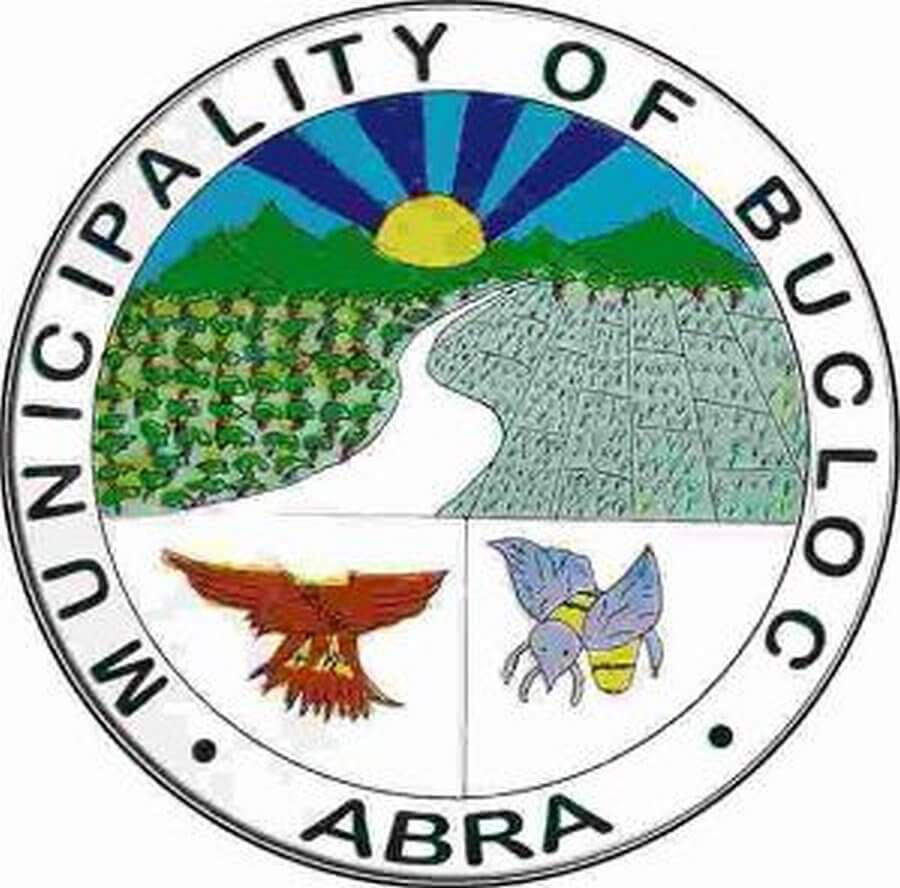 Symbolism of the Bucloc Seal
The Sun is a representation of the Divine Creator, the Supreme Being responsible for guiding the fates of both individuals and nations.
The Four Rays symbolize the original four barangays of Bucloc.
The River symbolizes the Bucloc River, which flows through the municipality, gathering various creeks and brooks as tributaries. This characteristic has earned it the nickname "land of living streams."
The Mountains, covered in lush forests and concealing valuable minerals below the surface, are home to seasonal migrations of honeybees to the valley. This unique feature sets the municipality apart from others, as residents benefit from beehives and honey as a source of sustenance and income. It also serves as a metaphor for the leader's generosity, as bees can sting when provoked or amused.
The Eagle represents the astute leadership and cleverness exhibited by municipal officials throughout all seasons.
The Rice Terraces along the Bucloc River and on the mountainsides signify the primary source of livelihood for the residents.
Did you like " Symbolism of the Bucloc Seal " ? 
If so then please share this page with your friends.
Leave a comment below to let me know what you liked best. 
Follow ABRAmazing on Facebook, Instagram ,Twitter and Pinterest for more travel adventures and be notified about my latest posts and updates!
Thankyou for sharing 🙂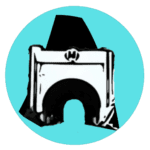 Affiliate Disclaimer: Links on this website may be affiliate links that could result in us receiving compensation when you purchase a product or service from that link. You do not pay any extra fees for these items. This helps us to keep this website going. Thank you for your support.
Disclaimer | Privacy Policy | All Rights Reserved
Please Note – All blog post photos on Abramazing.com are of a lower quality to enable faster loading and save you data. If you would like to buy or license higher quality copies of any of the photographs you can email us at abramazing.ph@gmail.com
All photographs and content on this website remain the property of Abramazing.com. Images may not be downloaded, copied, reproduced or used in any way without prior written consent.
Print purchases entitle the purchaser to the ownership of the image but not to the copyrights of the image which still remain with Abramazing.com even after purchase.