It is safe to say that 2019 has been good to the tourism scene in Abra. From a province unknown to many Filipinos, it has emerged as a prime tourism destination. Thousands came to witness the beauty that is Kaparkan. Many couldn't resist the charm of the Gabriela Silang Gallery of Fine Arts. The laid back atmosphere of Kili and Daguioman make them a perfect getaway and hideaway.
If you haven't been to our ABRAmazing province, 2020 is the time to do it. If you've been once, there are a lot more for you to see and experience.
We've listed a few places for you to consider in this brand new year.
1. Ar-arbis Falls and River Tubing, Baybayatin, Lagayan, Abra
In the rainy season, the scenic Palsuguan River offers a beautiful and thrilling experience. This year don't miss the chance to hike up to Ar-arbis falls, Abra's curtain falls and enjoy an adrenaline rush tubing down the river on your way back.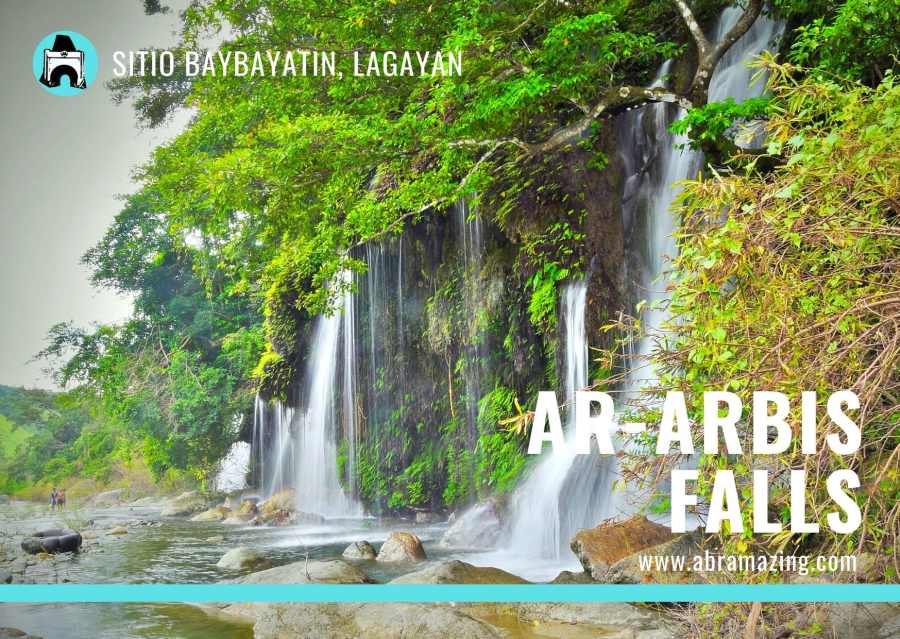 2. Apao Rolling Hills, Brgy. Apao, Tineg, Abra
The near completion of the San Juan road which leads to Sitio Vira Tineg surely will reveal Tineg's natural wonders to everyone. Visitors will be welcomed by the Rolling Hills viewable by the new Municipal Building. Follow the road to Brgy. Apao and be surrounded by hills. On a good day, you'll be treated to a beautiful sunrise and/or an amazing sunset. If you have more time and energy, continue on to Brgy. Apao, and up the summit of Mt.Pisusok for a more spectacular Abramazing scenery.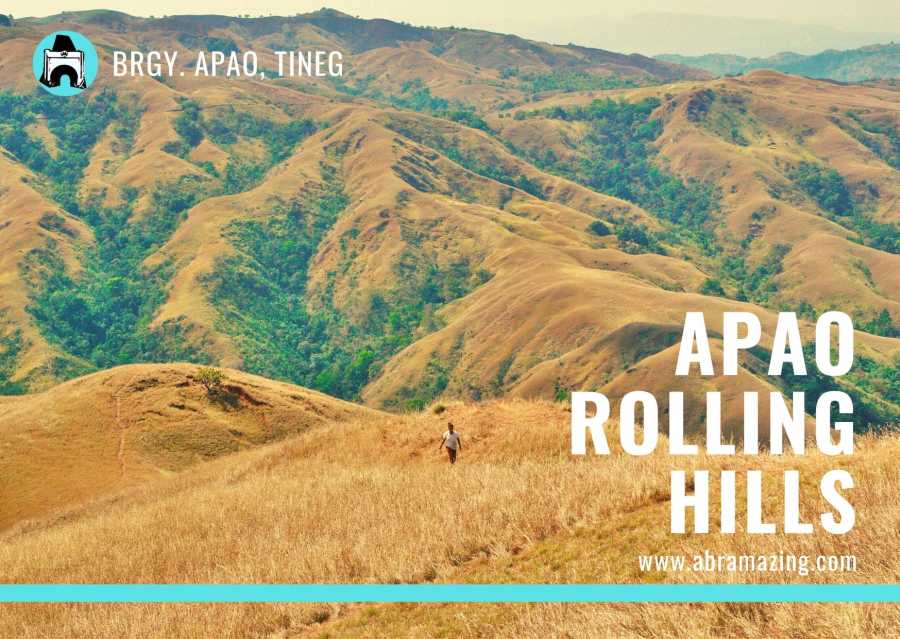 3. Mt. Pugao, Br

gy.

Collago, Lagayan, Abra
At 1359 masl, Mt.Pugao will give the adventure seekers enough challenge and an Abramazing view at the top. Depending on the weather, you may find yourself above the clouds as the sun sets or rises. It also has a mossy forest and a fair share of wildlife.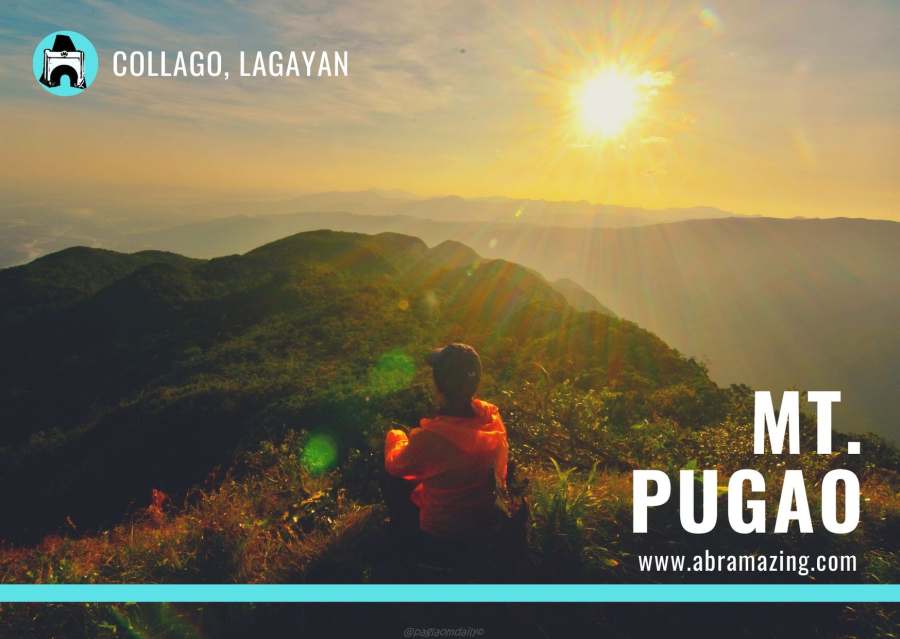 4. Kaparkan Falls, Br

gy. Caganayan, Tineg, Abra

Kaparkan is undoubtedly Abra's top tourist destination. It has for a few years been sought after by foreign and local visitors. Never mind the muddy trail. All the bruises will be rewarded.

 Get acquainted with Kaparkan Falls here.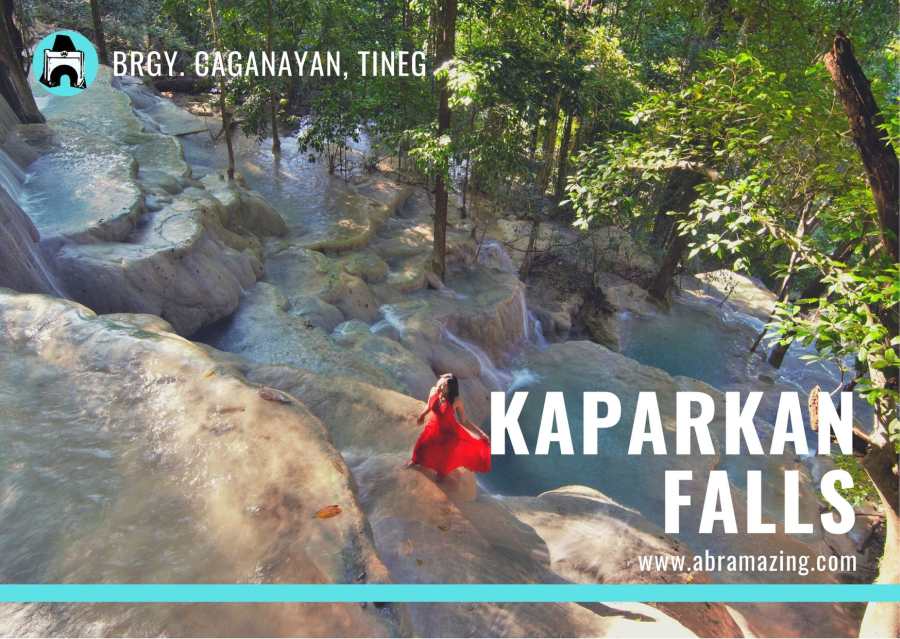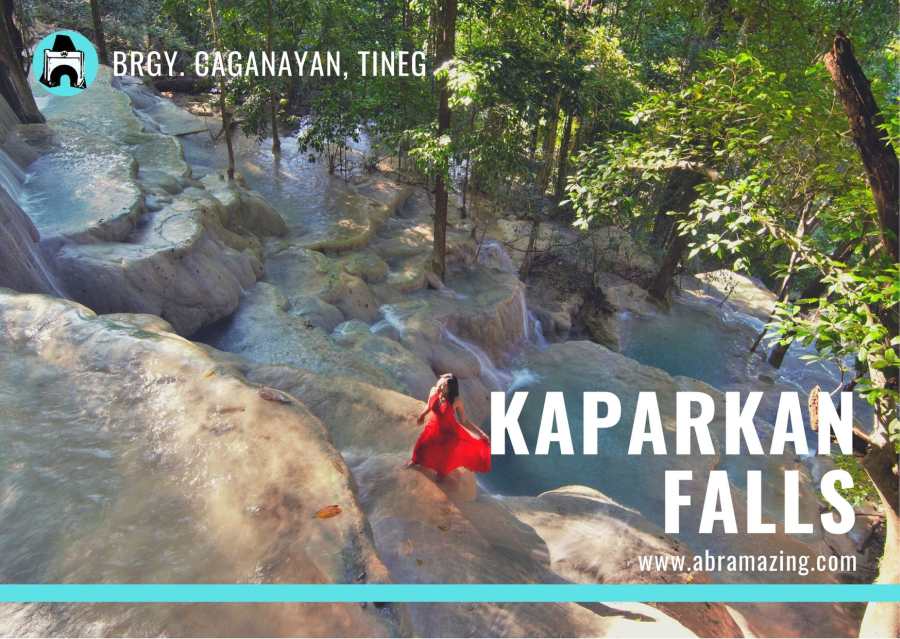 5. 
Gabriela Cariño Silang Gallery of Fine Arts, Poblacion, Tayum, Abra
A trip to Abra is never complete without a visit to the Gabriela Cariño Silang Gallery of Fine Arts. Its extensive collection of art and history treasures will make you start planning your next visit even before leaving the museum. 
6. Basakal Falls, Br

gy. Ableg, 

Da

guioman

 

Going to Basakal Falls lets you experience Abra's hidden paradise, Daguioman. The drive through Bucloc's rice terraces along the river is a sight to behold. The trek through Brgy. Ableg offers the visitors a refreshing scenery. Another waterfall is found along the same river. Wandering to Brgy. Pikek, one can find the wooden church and the Salidummay rock formations.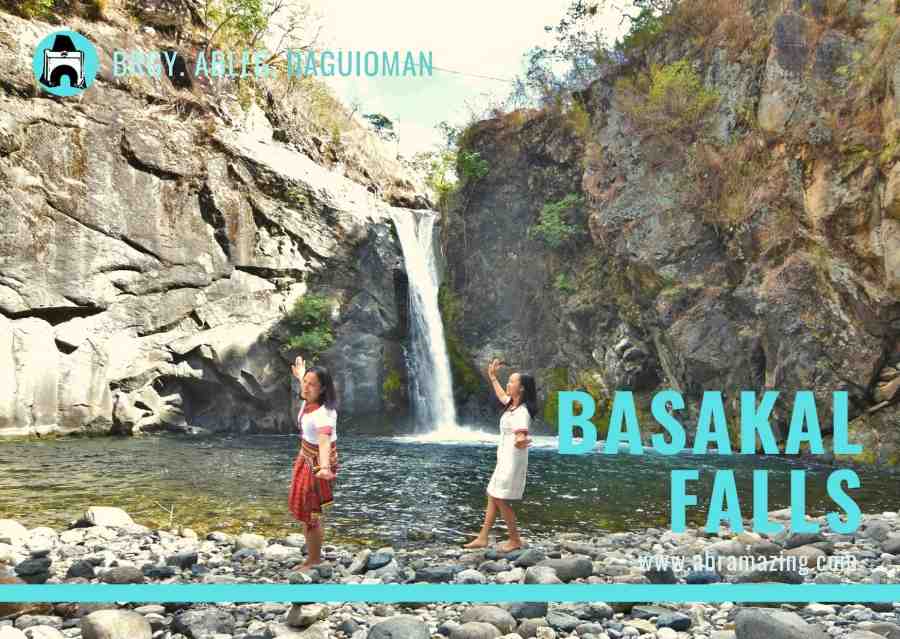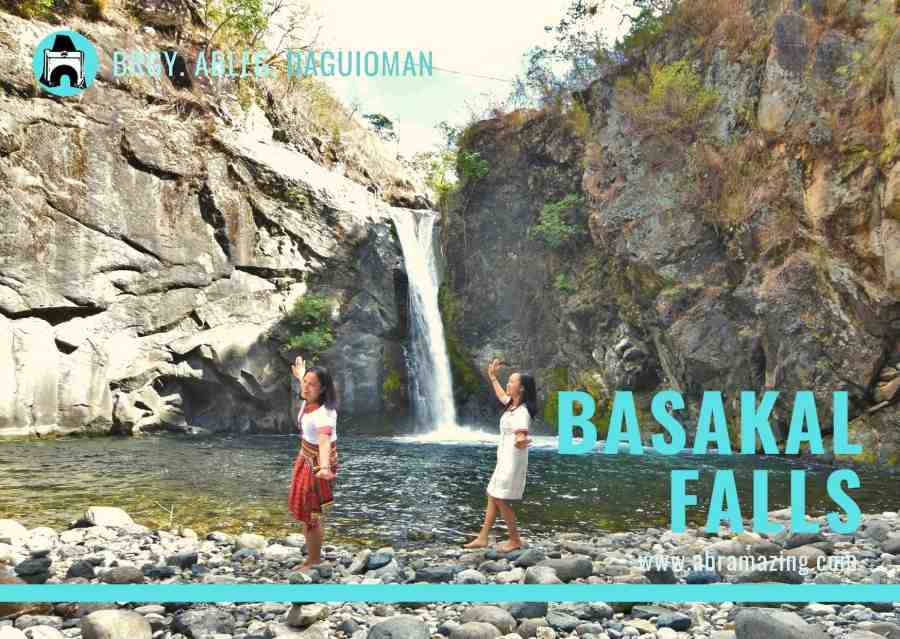 7. 
Pil-pila Falls, Br
gy. 
Bañacao, Bangued 
On the other side of Abra River lies a barangay which boasts of nine waterfall visible in the middle of the rice fields. Tawtawagen falls, the closest one from the brgy., is only a 30 minutes hike. Another 30 minutes is the Pil-pila falls, named after the flat rocks used for an old irrigation channel you'll see along the way.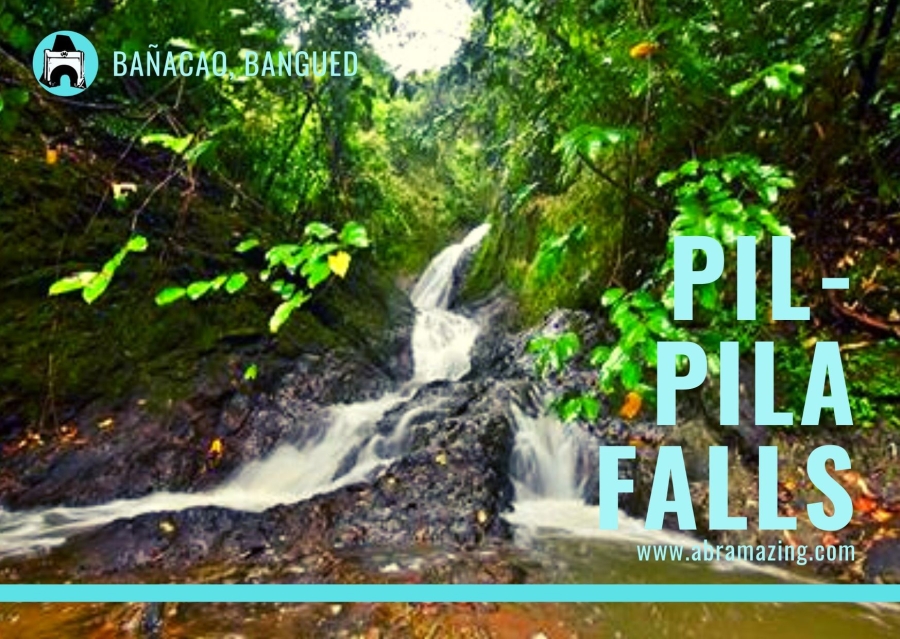 8. Bitu-bitu Falls, Br
gy. 
Udangan, La Paz, Abra
Brgy. Udangan in La Paz is known for its bamboo crafts, as most households display this skill. But not known to many are the scenic views and series of waterfalls along the river hidden away in its mountains. Bitu-bitu falls is one of them. The powerful river created a heart-shaped pool that you'll surely enjoy.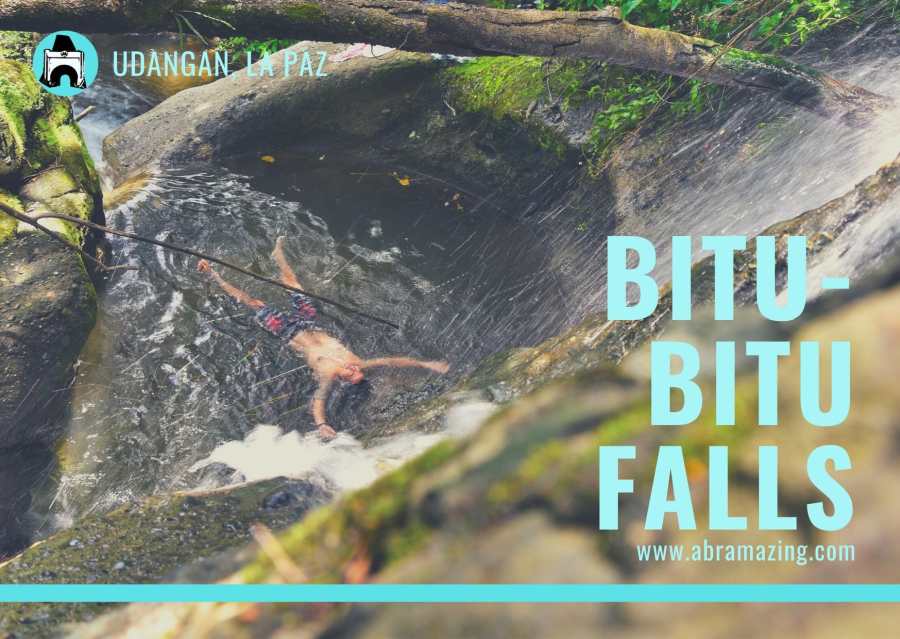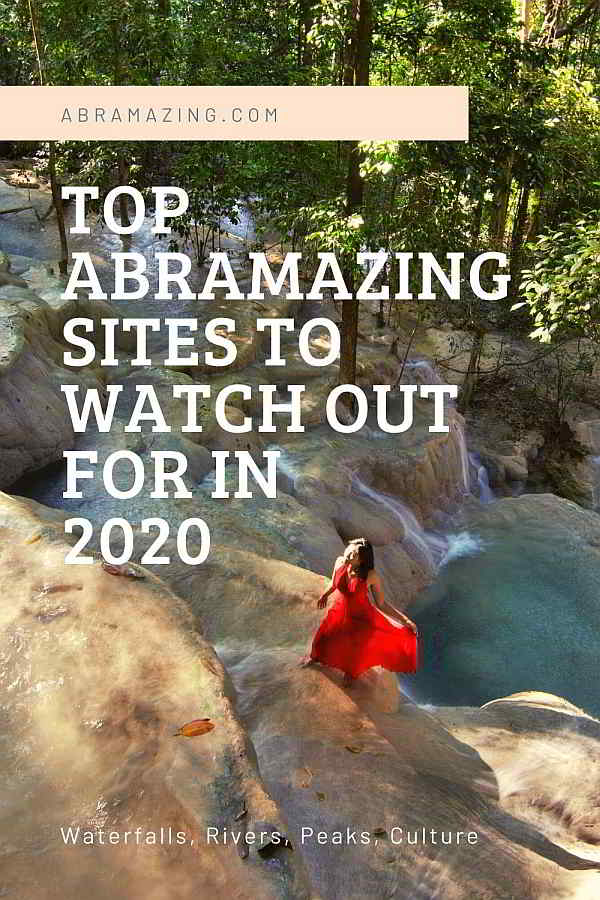 Did you like "Top ABRAmazing Sites to Watch Out for in 2020" ?  If so then please share this page with your friends.
Leave a comment below to let us know what you liked best. 
Thankyou for sharing 🙂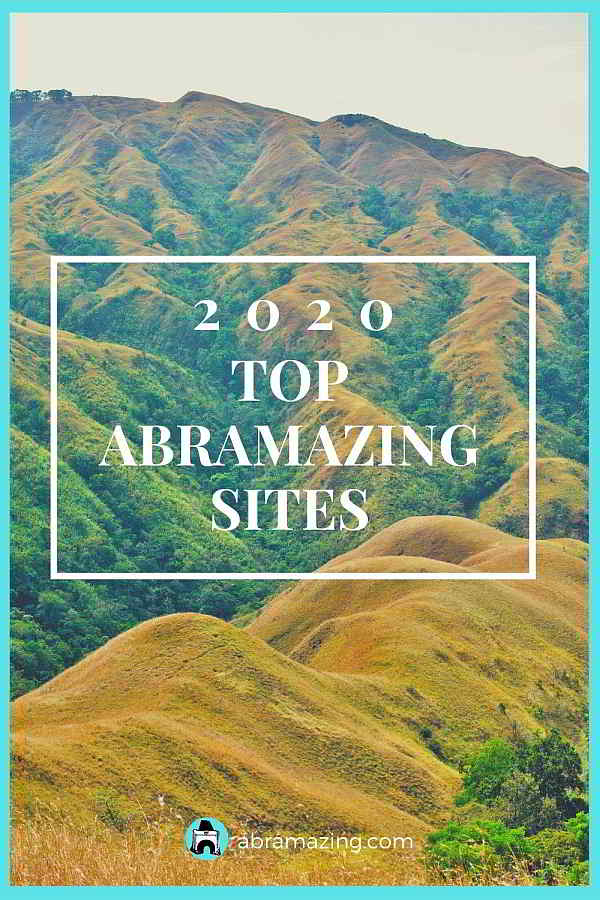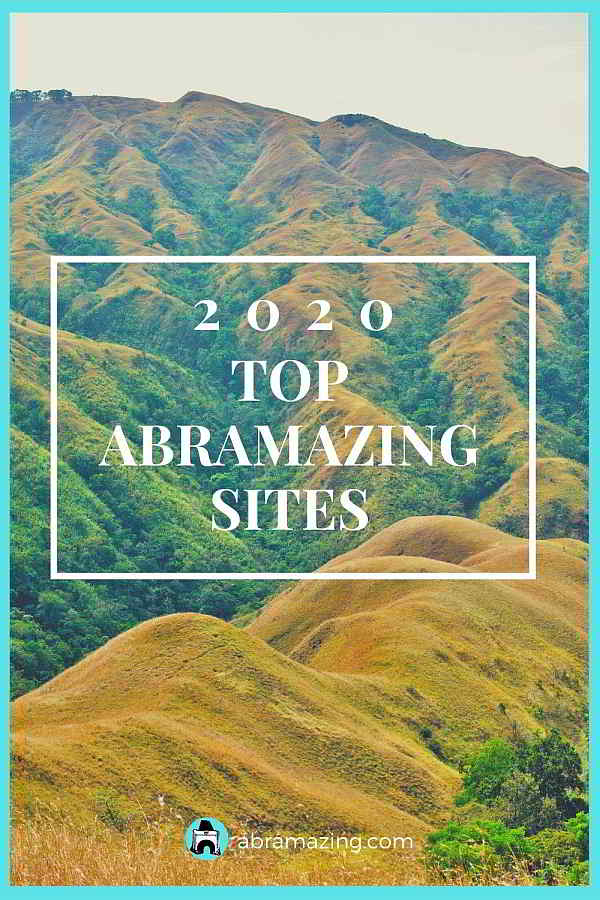 Please Note – All blog post photos on Abramazing.com are of a lower quality to enable faster loading and save you data. If you would like to buy or license higher quality copies of any of the photographs you can email us at abramazing.ph@gmail.com
All photographs and content on this website remain the property of Abramazing.com. Images may not be downloaded, copied, reproduced or used in any way without prior written consent.
Print purchases entitle the purchaser to the ownership of the image but not to the copyrights of the image which still remain with Abramazing.com even after purchase.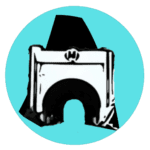 Follow Abramazing on Social Media for more Culture, Heritage, Food and Travel around Abra.
Affiliate Disclaimer: Links on this website may be affiliate links that could result in us receiving compensation when you purchase a product or service from that link. You do not pay any extra fees for these items. This helps us to keep this website going. Thank you for your support.
Disclaimer | Privacy Policy | All Rights Reserved