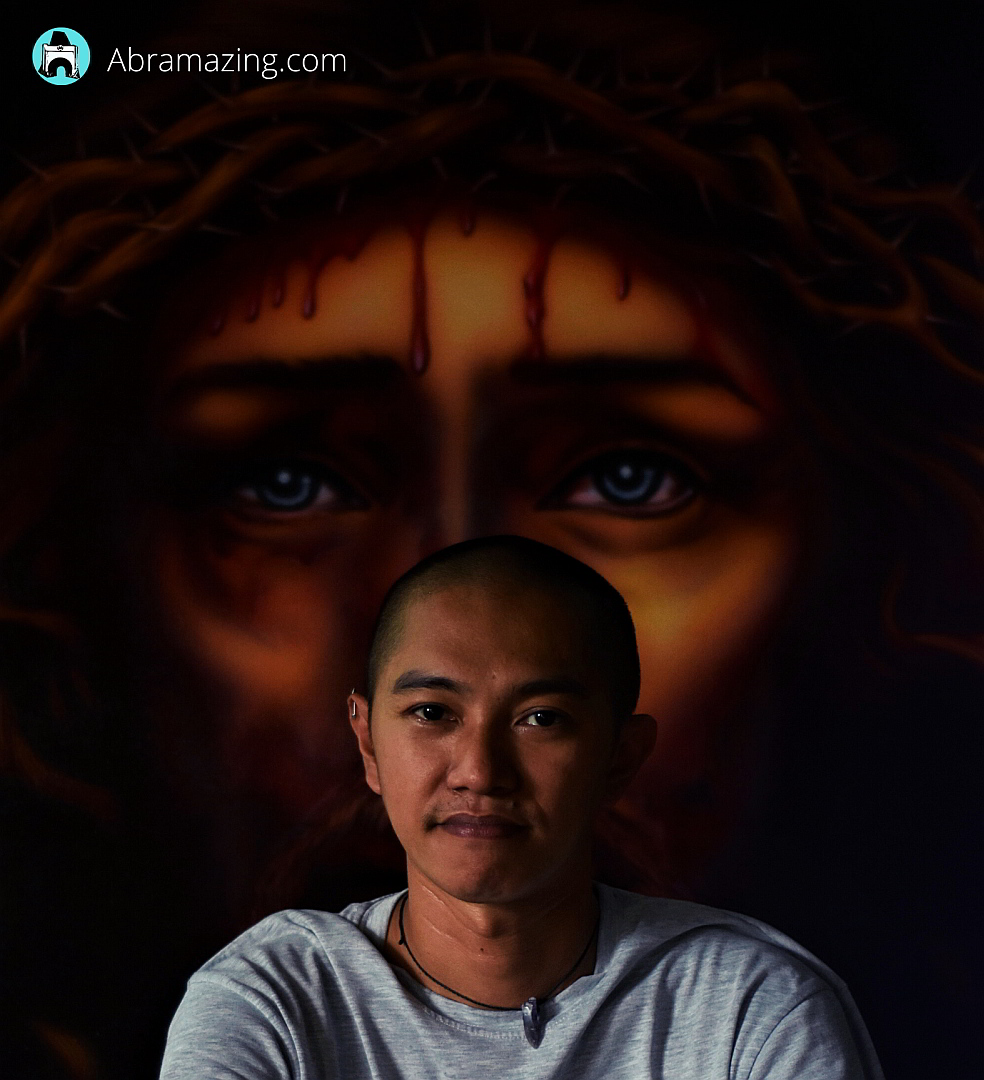 SPOTLIGHT ON:

Midas "Dos" Villanueva II, Tattoo Artist and Airbrush Artist from Bucay, Abra
An artist creates a painting of Christ with eyes full of emotion while the Philippines was under General Community Quarantine
Midas Bayle Villanueva II, more popularly known as Judas Ikalawa on Facebook, or Dos to his friends, is well known for his tattoo and graffiti art in Abra.

The Bucaye

ñ

o artist has been tattooing since 2005, and painting since early 90's when he was still in high school.

During the pandemic when he couldn't go on tattooing as usual, and when everything seemed so uncertain, he picked up that airbrush again and reunited with his canvas.

He found a facebook page called Art to Hart which shares inspirational art works.

He then painted one of his favorite subjects: Christ with a Crown of Thorns.
"When I look at this rendering of Christ, I see such emotion in His eyes." says Kristy Runyan, Art to Hart's admin.
Dos, as he's fondly called by friends, sent a photo of his work to Art to Hart without any expectations.
He was deeply moved to read the caption when it was shared on the page.
"Tumayo talaga balahibo ko." (I had goose bumps.)
He told us that he thought it out well; he wanted to paint something that people can hold on to in the time of pandemic while he was stuck at home in Bucay, Abra. And there's only one thing that comes to mind: Jesus Christ. He shared that it has been a favorite subject since he started painting; giving life to the different faces of Christ.
Dos' airbrush journey started in early 2000. He was amazed to see a tool that sprayed paint and created a beautiful artwork. It brought him to Alimall, Cubao often, just to sit there and watch the artist who then became his mentor.
"One day, he took notice of me and asked if I wanted to buy his artworks."
"I want to learn it," I said.
The artist Rommel 'KISS' Toledo, who owned a shop inside the mall asked Dos to draw there and then.
"Well then, get your own airbrush."
In less than a month, Dos became an artist in AIRWIZARD, painting t-shirts.
"There, I learned the tricks to work efficiently, as the job required speed and accuracy," he added.
Today, he likes taking his time, feeling every detail of his art.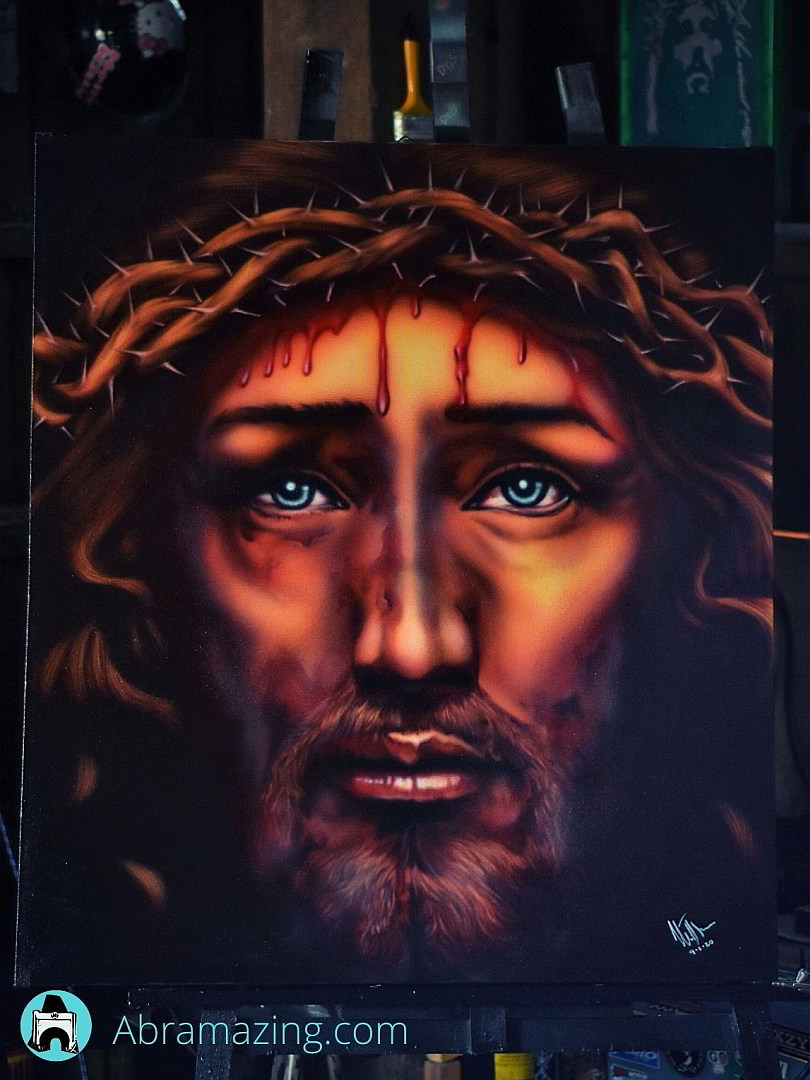 "I'm a moody artist, that's why it took awhile to finish," shared Dos.
It took him five days to finish this piece which he calls "My Pandemic Work".
This is also his way of encouraging people to stay at home and in effect to save lives.
This 3ft x 3ft art piece seems to speak to anyone who gets to look at it.
On Tattooing 
He likes collaborating with his clients to come out with the best suited design for them. If he knew he'd done a design on someone already, and another client wants the same design, he'll let them know and help decide on a different design. Who would want a matching tattoo with a stranger?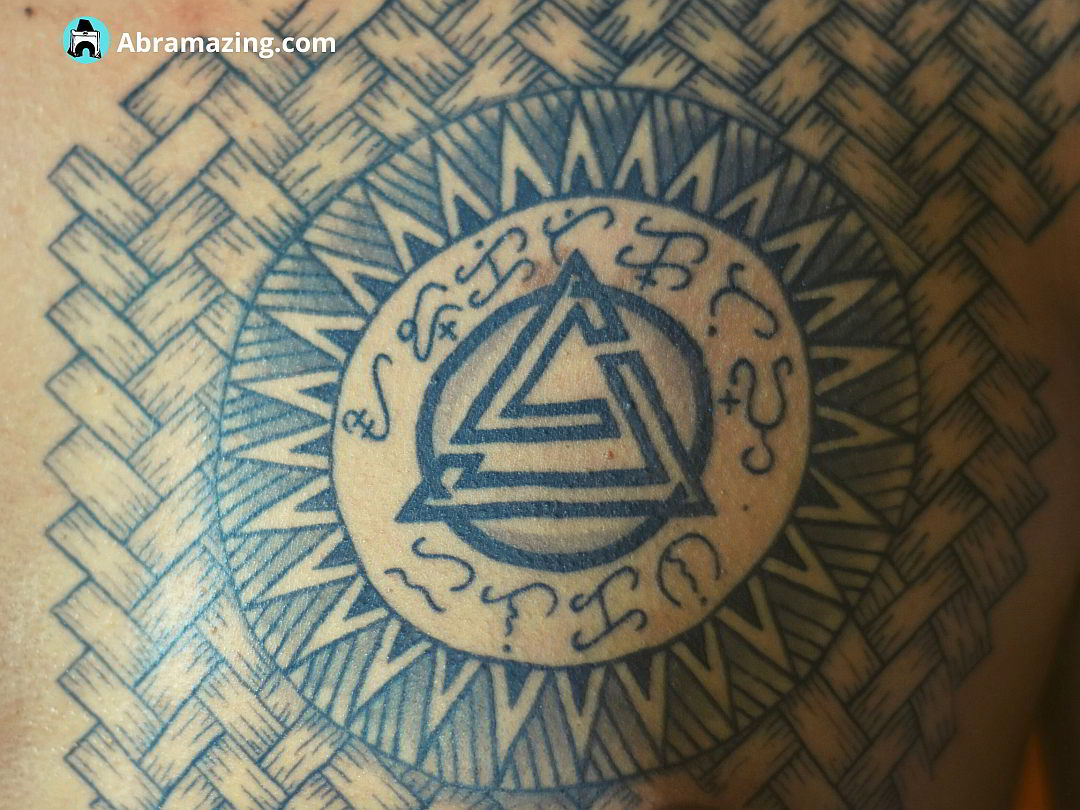 A tattoo for an architect. The design incorporated characters which define Abra and the Architectural profession.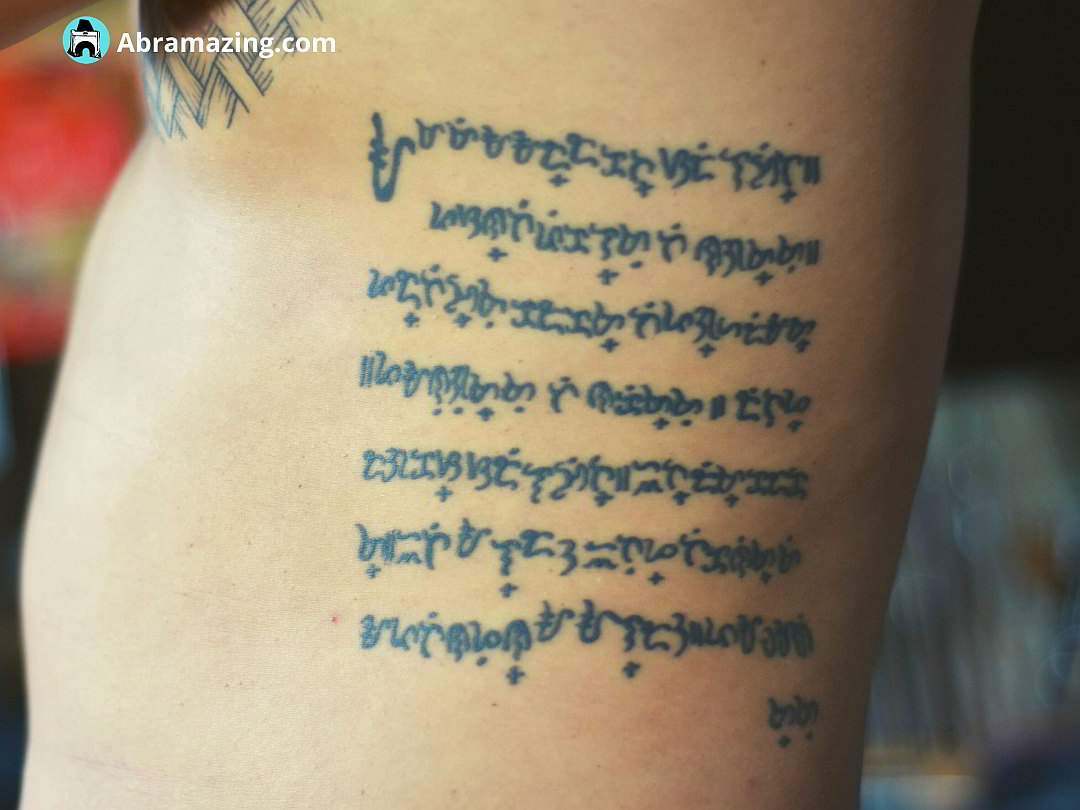 Ama mi written in Baybayin Script. Ama mi is the Lord's Prayer in Ilocano language. This took a whole day to make because of the erratic electric supply that day.
Tattooing became his main source of income when he returned to Abra in 2016 up until the pandemic happened. He's done tattoos for many people from all walks of life; from high ranking police officers and foreign basketball players to the working class.
He was also a judge during the the Ink Tattoo Competition in La Union in November 2018.
On Airbrush Painting
"This art technique isn't cheap," says Dos. Good quality tools are expensive and have to be imported.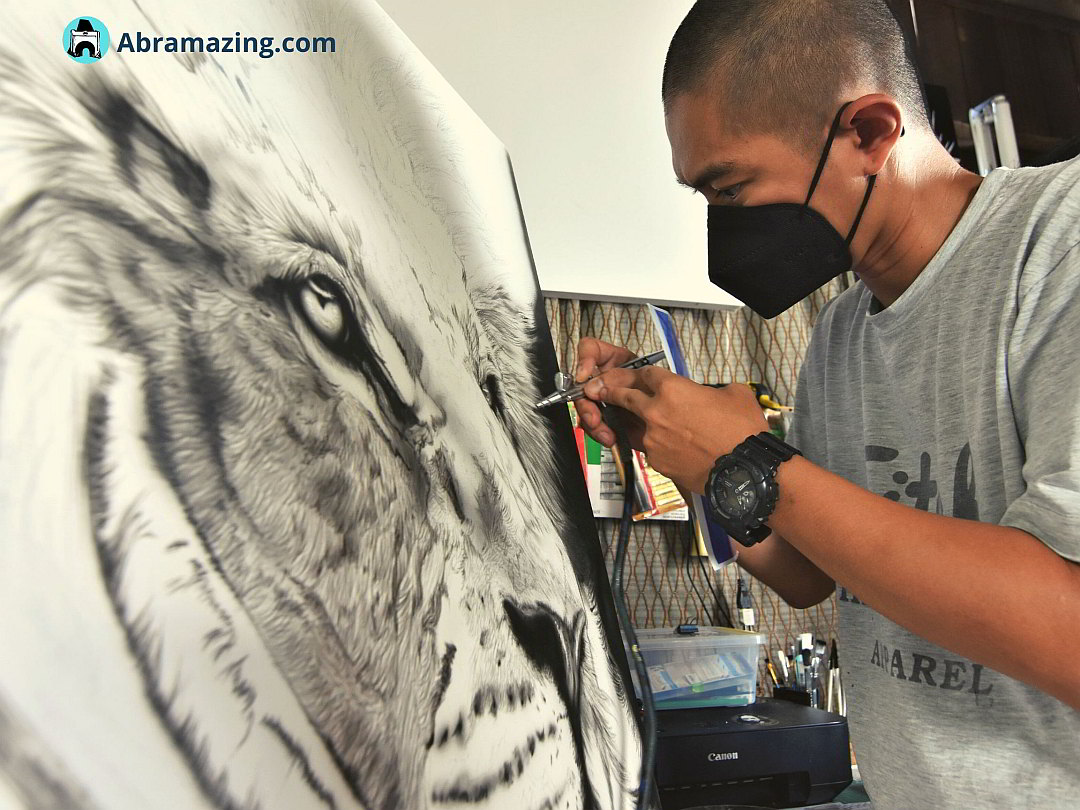 The art pieces below were either commissioned or already sold.
See more of Dos and his art in the slide below.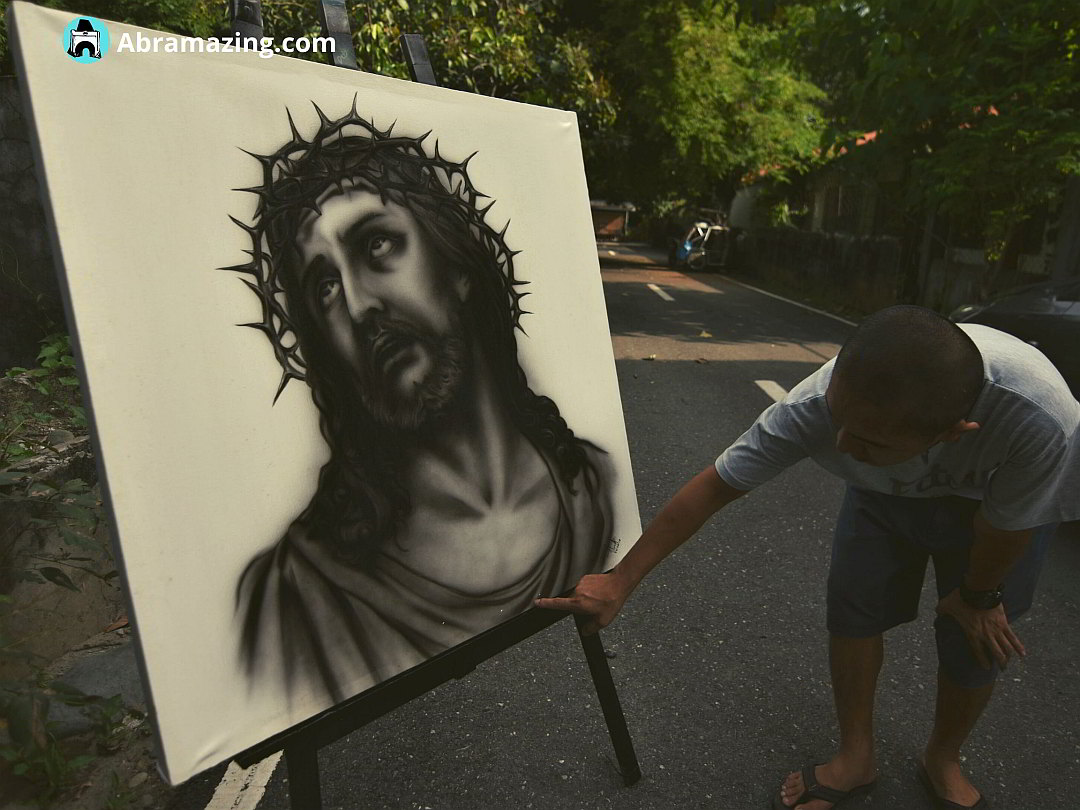 A charcoal painting of Christ Crowned with Thorns Dos did in 2018 which he lends to families that set up Abong-abong during the Holy Week.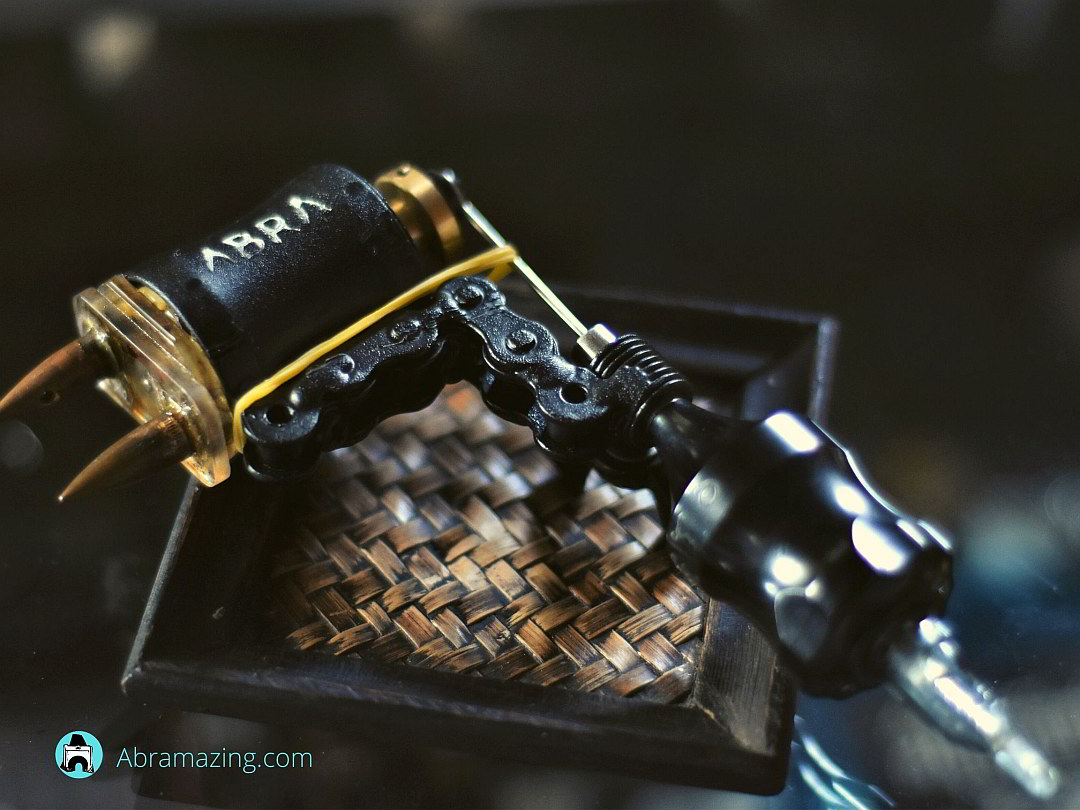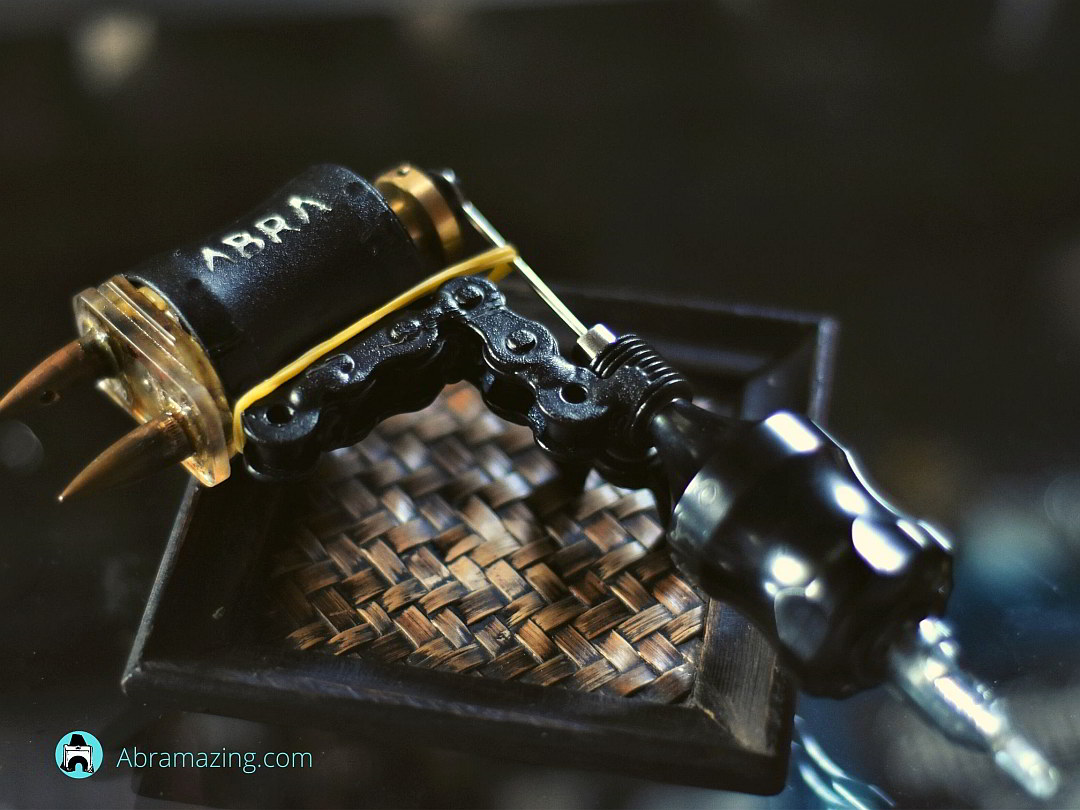 Dos' tattoo machine named Abra.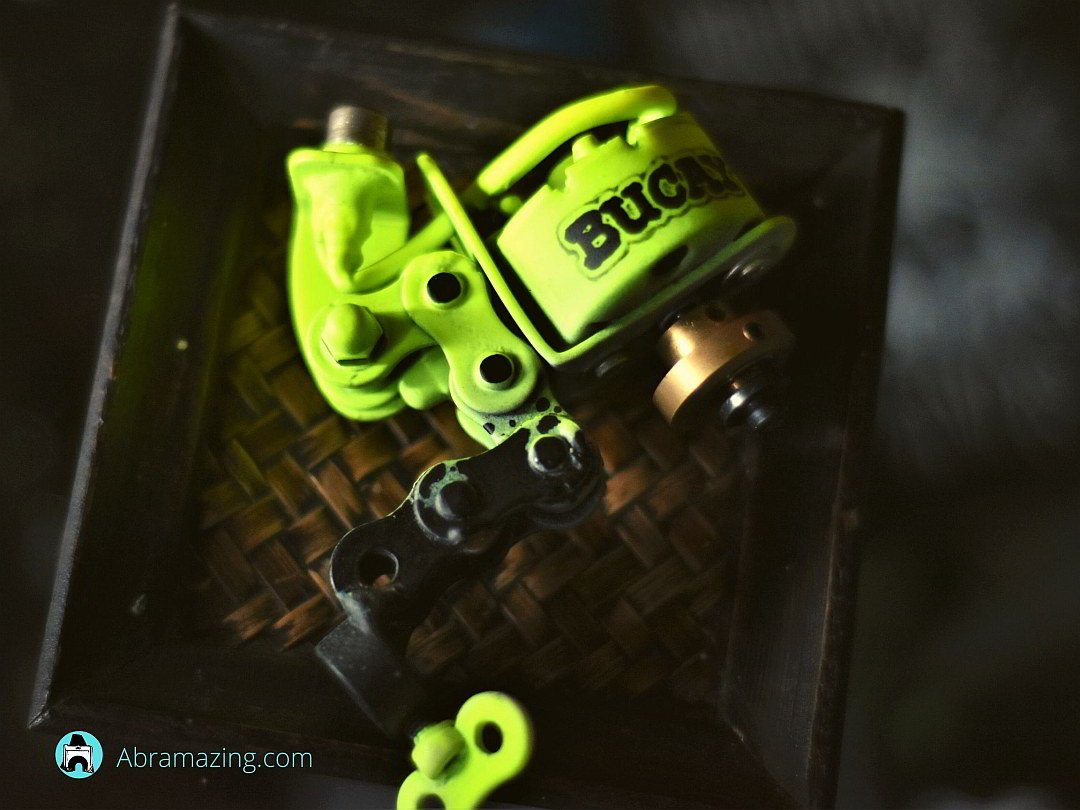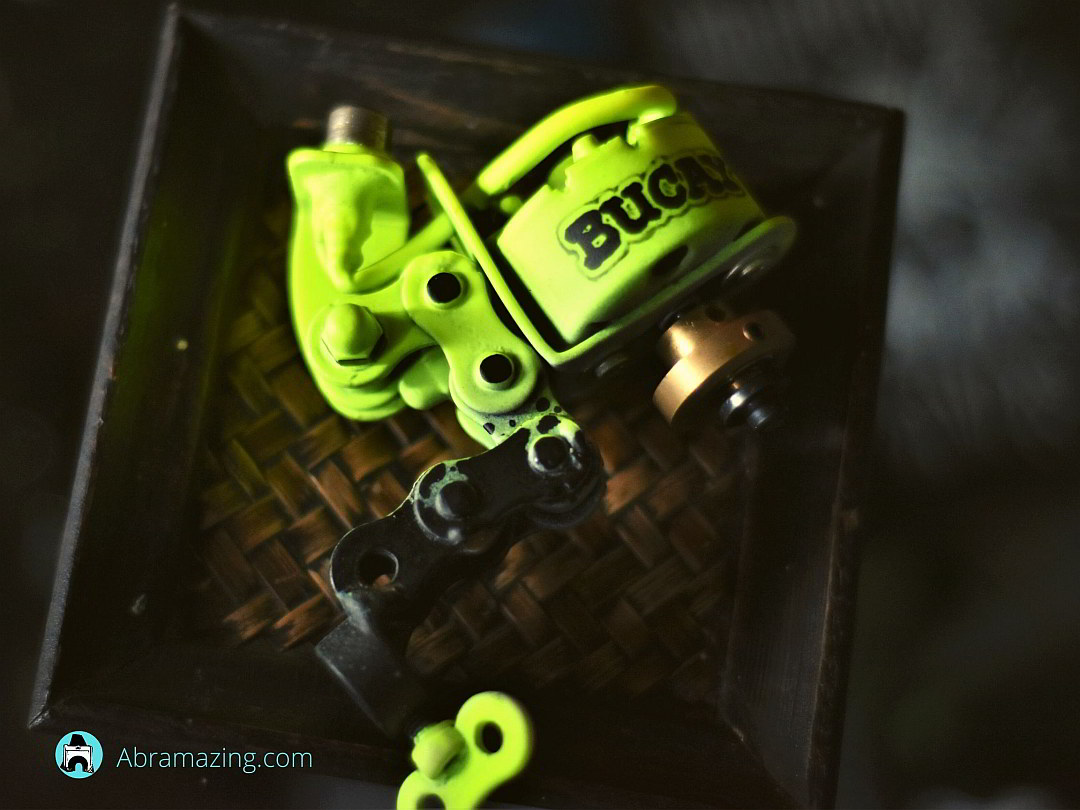 Dos' tattoo machine named Bucay.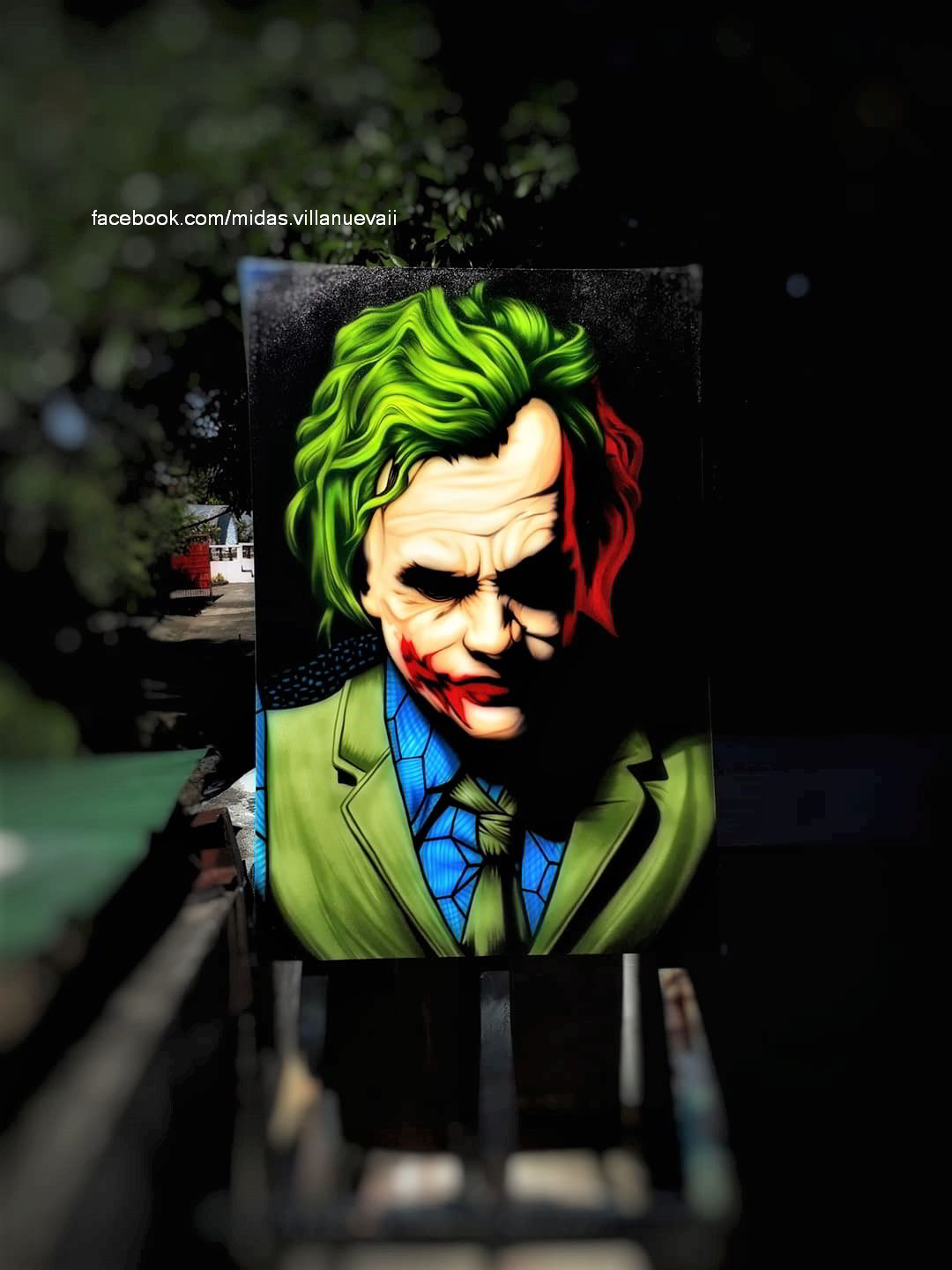 An airbrush painting of Joker.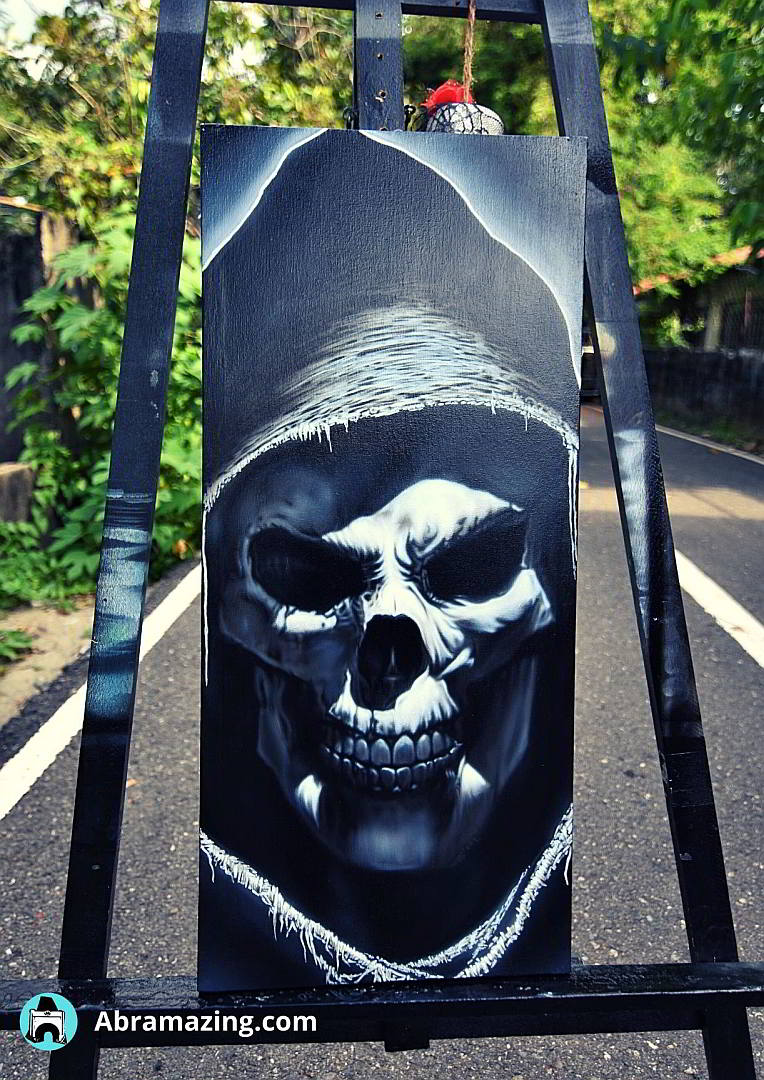 A 3D airbrush painting of a skull.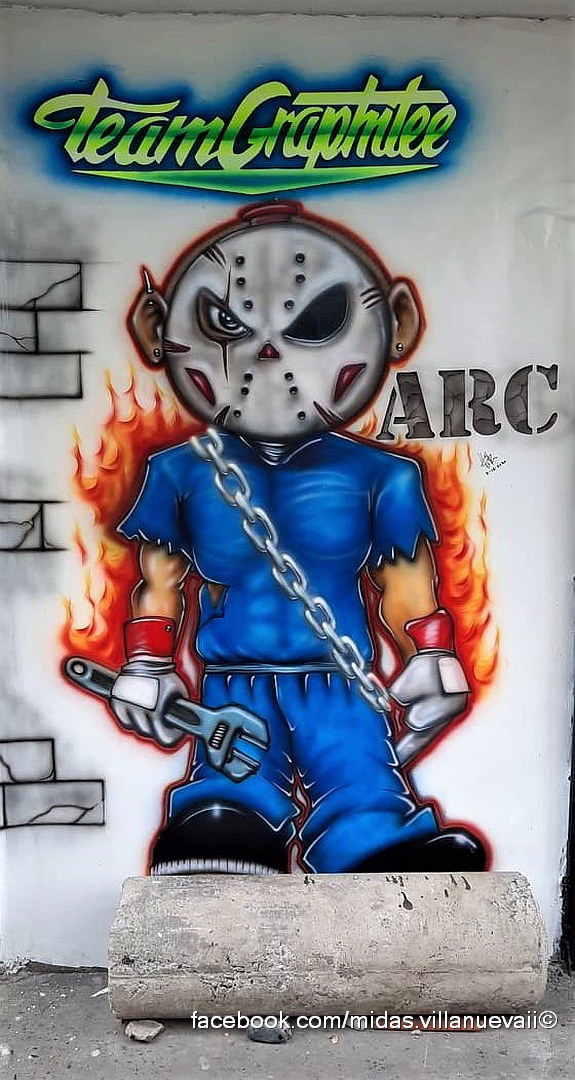 A commissioned wall art painting.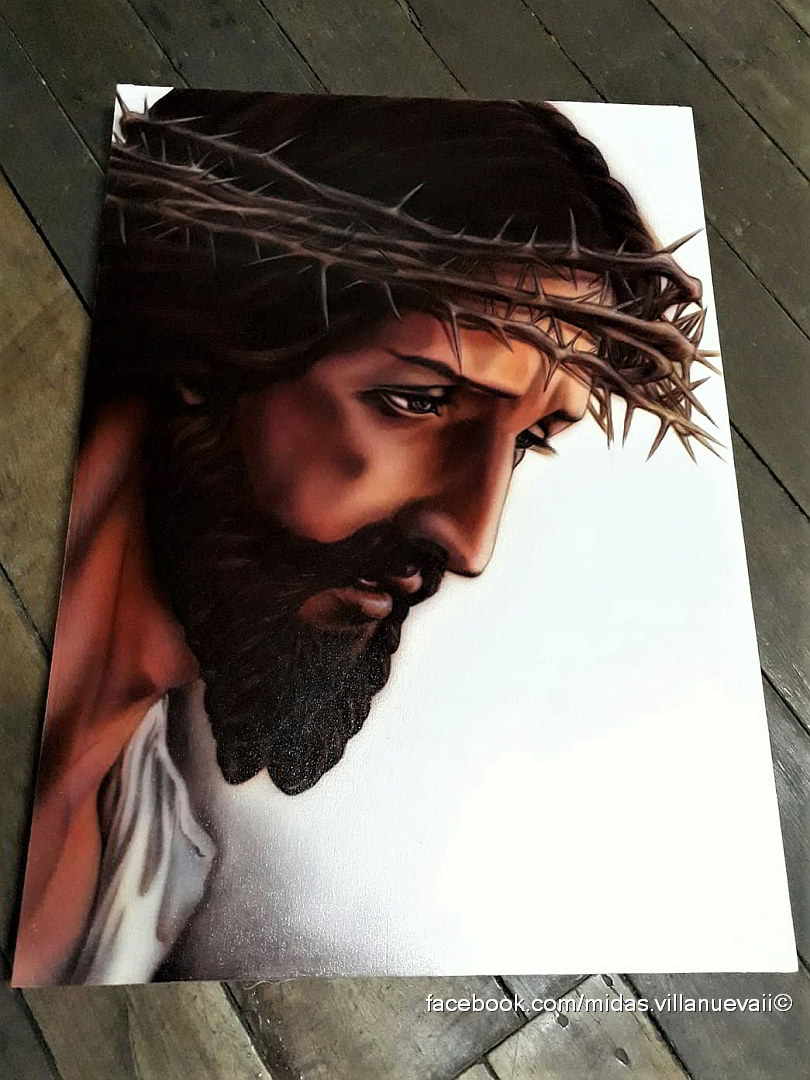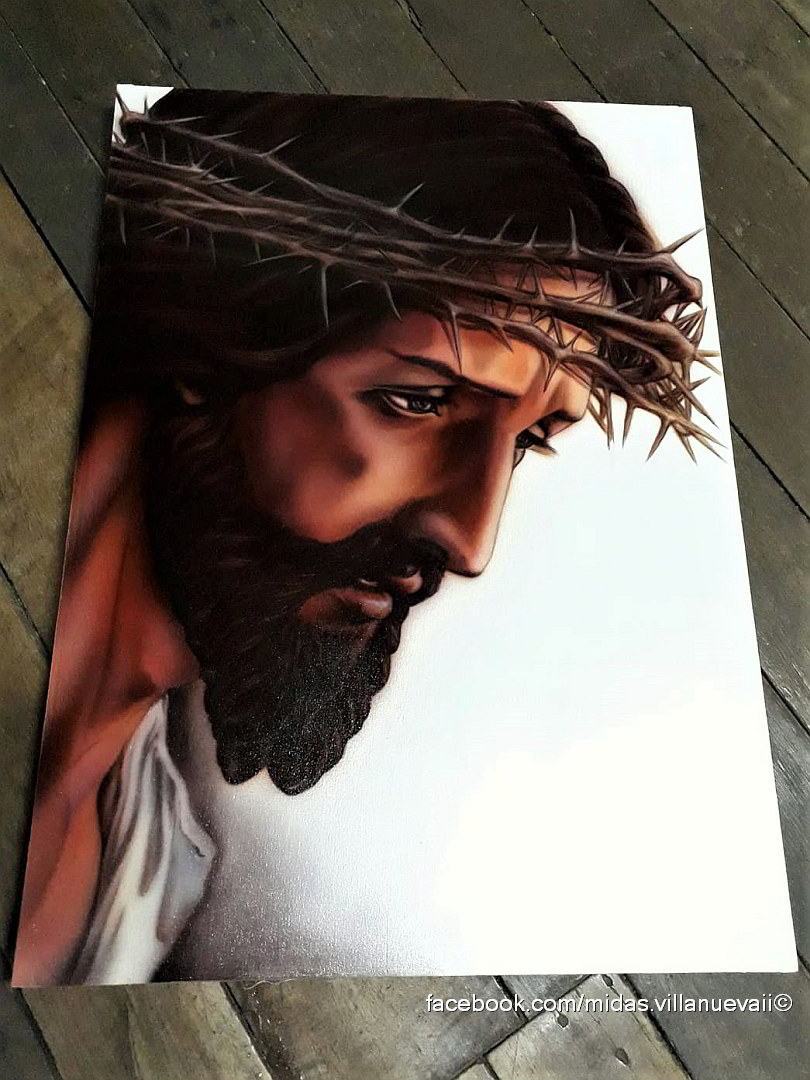 Face of Christ on a canvas.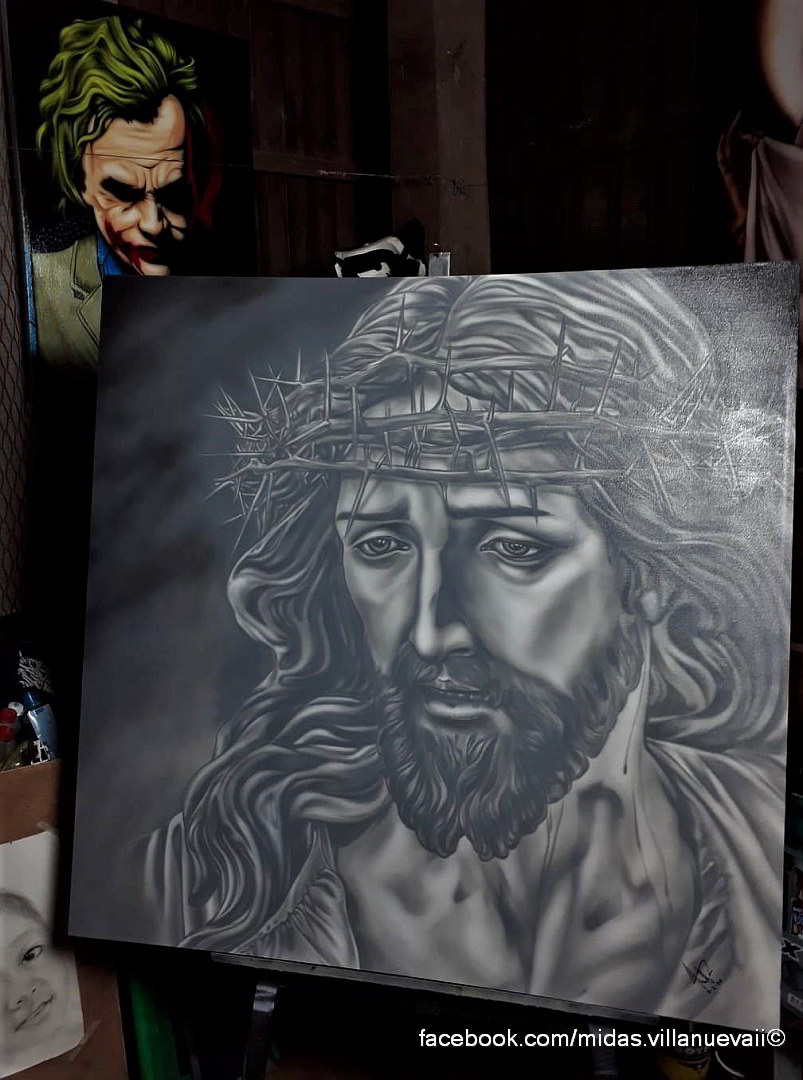 Another one of the faces of Christ on a canvas.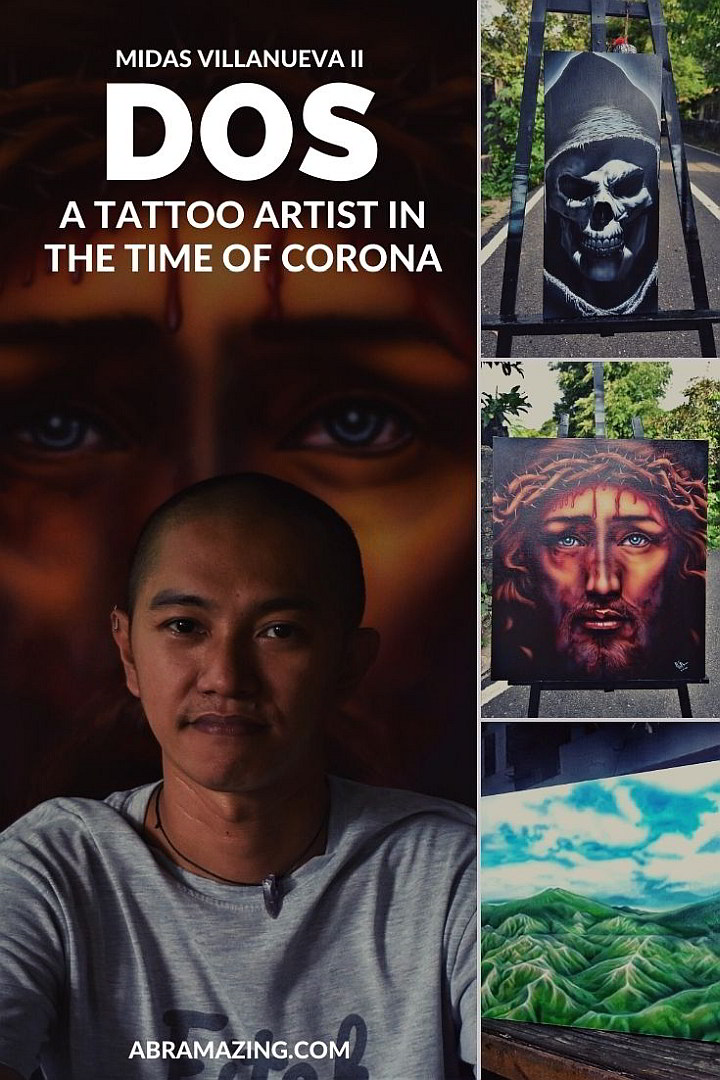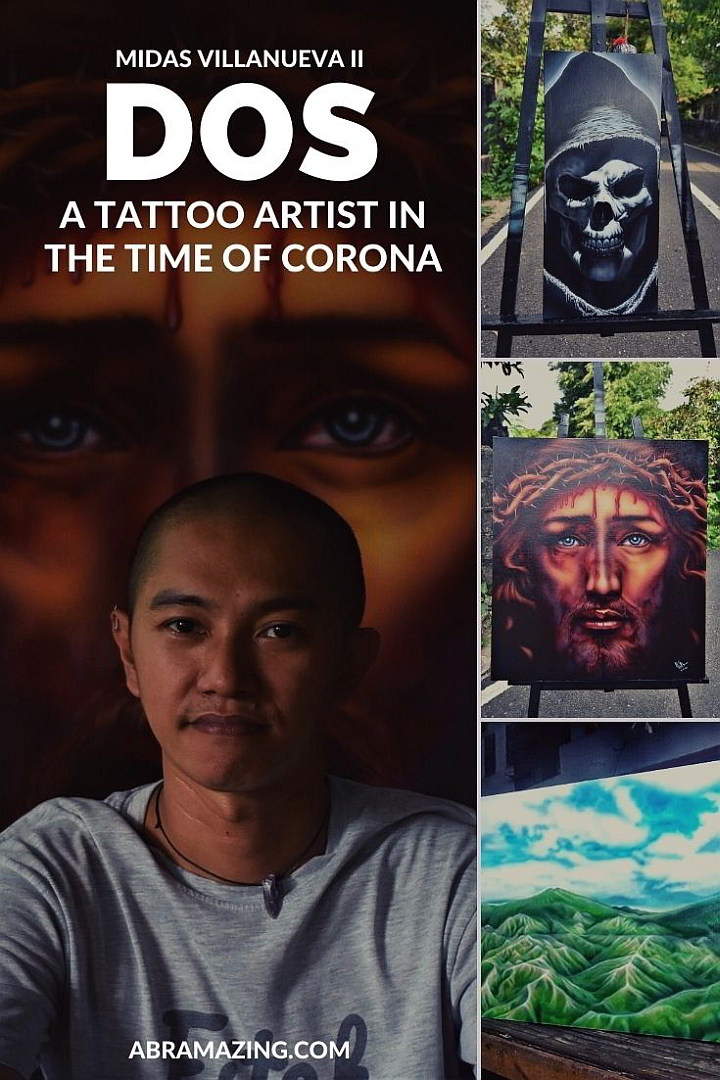 Did you like "SPOTLIGHT ON: Midas "Dos" Villanueva II, Tattoo Artist and Airbrush Artist from Bucay, Abra" ?  If so then please share this page with your friends.
Leave a comment below to let us know what you liked best. 
Thankyou for sharing 🙂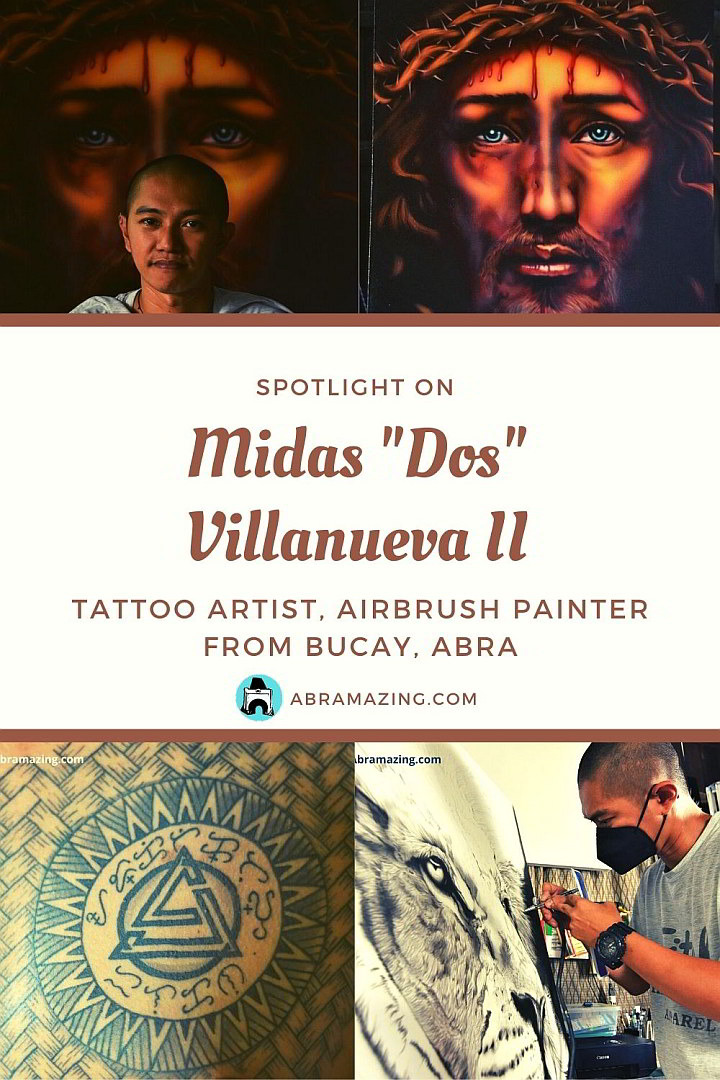 Please Note – All blog post photos on Abramazing.com are of a lower quality to enable faster loading and save you data. If you would like to buy or license higher quality copies of any of the photographs you can email us at abramazing.ph@gmail.com
All photographs and content on this website remain the property of Abramazing.com. Images may not be downloaded, copied, reproduced or used in any way without prior written consent.
Print purchases entitle the purchaser to the ownership of the image but not to the copyrights of the image which still remain with Abramazing.com even after purchase.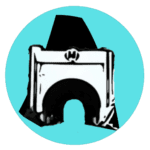 Follow Abramazing on Social Media for more Culture, Heritage, Food and Travel around Abra.
Affiliate Disclaimer: Links on this website may be affiliate links that could result in us receiving compensation when you purchase a product or service from that link. You do not pay any extra fees for these items. This helps us to keep this website going. Thank you for your support.
Disclaimer | Privacy Policy | All Rights Reserved