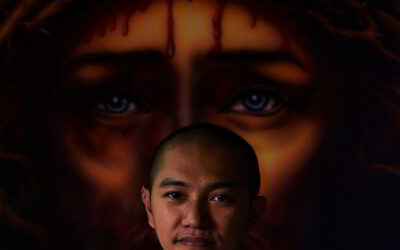 SPOTLIGHT ON: Midas "Dos" Villanueva II, Tattoo Artist and Airbrush Artist from Bucay, AbraAn artist creates a painting of Christ with eyes full of emotion while the Philippines was under General Community Quarantine Midas Bayle Villanueva II, more popularly known as...
Your essential guide to the tourist destinations and sites in Bucay, Abra.
More coming soon. Please come back regularly to check for updates.